WE'RE ON A MISSION TO HELP PAID MARKETERS
#CLOSETHELOOP
Our History
Inspired by the Facebook ecosystem in 2015, Surmobi quickly became one of Facebook's Marketing Partners. We've since expanded our partnerships to include Instagram, Snapchat, Twitter, LinkedIn, Google & Pinterest. As our people and technology evolve, our mission remains the same; to provide better service to customers.
Our Values
These are the ideals that drive us to come in to work and absolutely crush it every single day.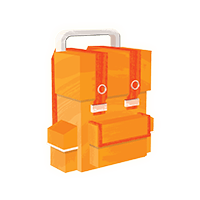 Have your
team's back.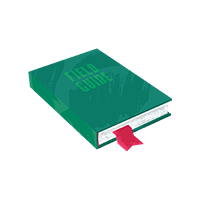 Always
be-learning.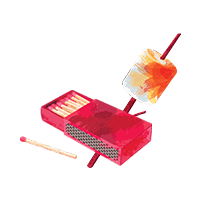 Results matter,
but so does fun.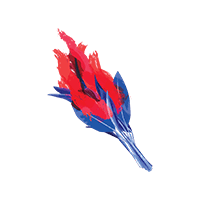 Dont hate,
innovate.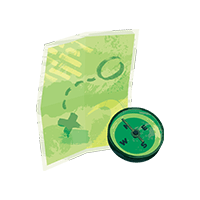 Adapt
and thrive.
Our Clients








Our Authorization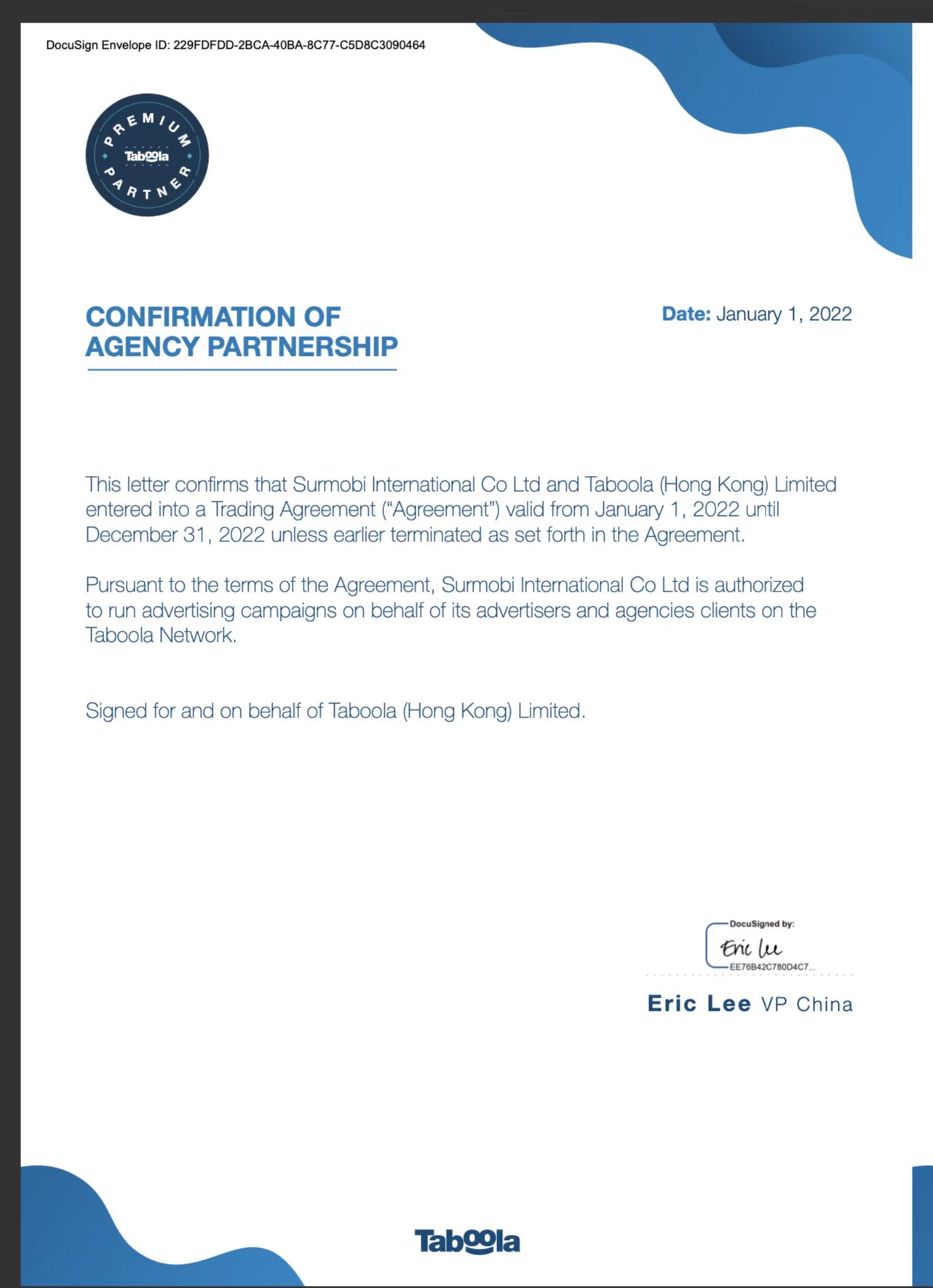 Our Locations
No matter your location, contact our digital experts.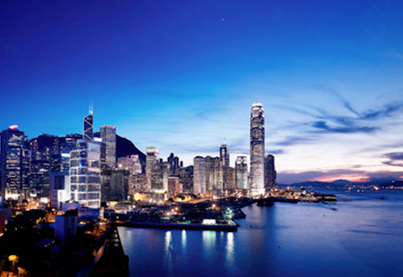 HongKong

UNIT 04, 7/F, BRIGHT WAY TOWER,
NO. 33 MONG KOK ROAD, 
KOWLOON, HK.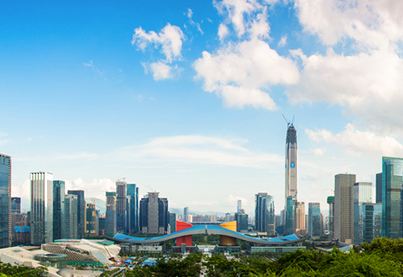 Shenzhen
City and Sea Center, No. 11, Zhongxing Road, Ma'antang Community, Bantian Street,Longgang District, Shenzhen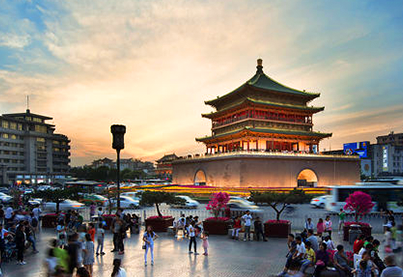 Xi'an
Zhongxing Industrial Park, No. 10 Tangyan South Road, Zhangba Street Office, High-tech Zone, Xi'an, Shaanxi Province